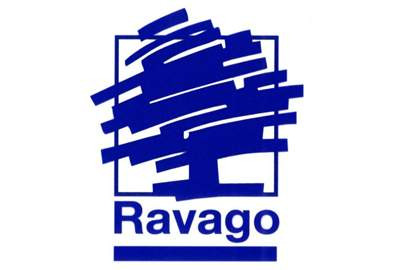 Ravago
Ravago provides a superior distribution, resale, compounding, and recycling service for plastic raw materials serving sophisticated functions that improve the sustainable quality of our life.
Sustainability is the name of our game
At Ravago, we recognize the intrinsic value of discarded plastics and rubber and choose to give them a new life by transforming them into valuable products once again. By enabling this circular economy, we simultaneously reduce greenhouse gases, helping to secure a safe and healthy planet for our next generations.
The N°1 distribution partner for polymers, rubbers and chemicals.
Stoc: 3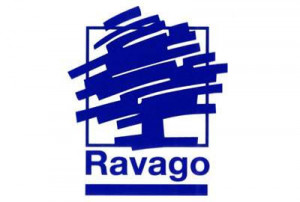 NOU
Stoc: 3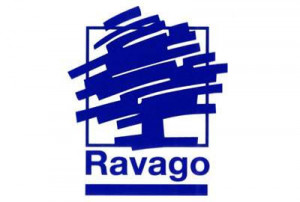 NOU