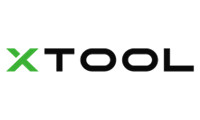 There are numerous companies in the world that are trying to satisfy different needs of humans. xTool is trying to satisfy people's needs for creation. That's why we commit ourselves to making creation easier for every individual.
Creativity is what distinguishes human beings from other creatures. We believe every individual has the intention to create. That's why there are so many powerful and handy tools with easy access and systematic tutorials. But the fact is, the tools for creation have not evolved ever since people began to use knives and scissors hundreds of years ago.
So we xTool are trying to create engraving and cutting tools to replace the much less powerful knives and scissors, by making the most of laser and software technology. These tools totally facilitate creation, and make it more enjoyable than ever.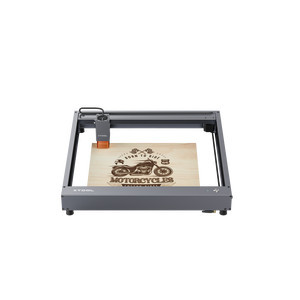 NOU